There are twenty types of readers.
Inferential Readers
Linear Readers
Holistic Readers
Strategic Readers
Emergent Readers
Passive Readers
Selective Readers
Intensive Readers
Exploratory Readers
Exploratory Readers
Auditory Readers
Re-reading Readers
Active Readers
Evaluative Readers
Speed Readers
Appreciative Readers
Critical Readers
Literal Readers
Skim Readers
Casual Readers
Definition
A reader is a person who engages with written or printed text. The purpose of a reader is to understand the meaning of a text. Readers use various strategies and techniques to comprehend and interpret text and can be classified into different types based on their reading habits, preferences, and purposes.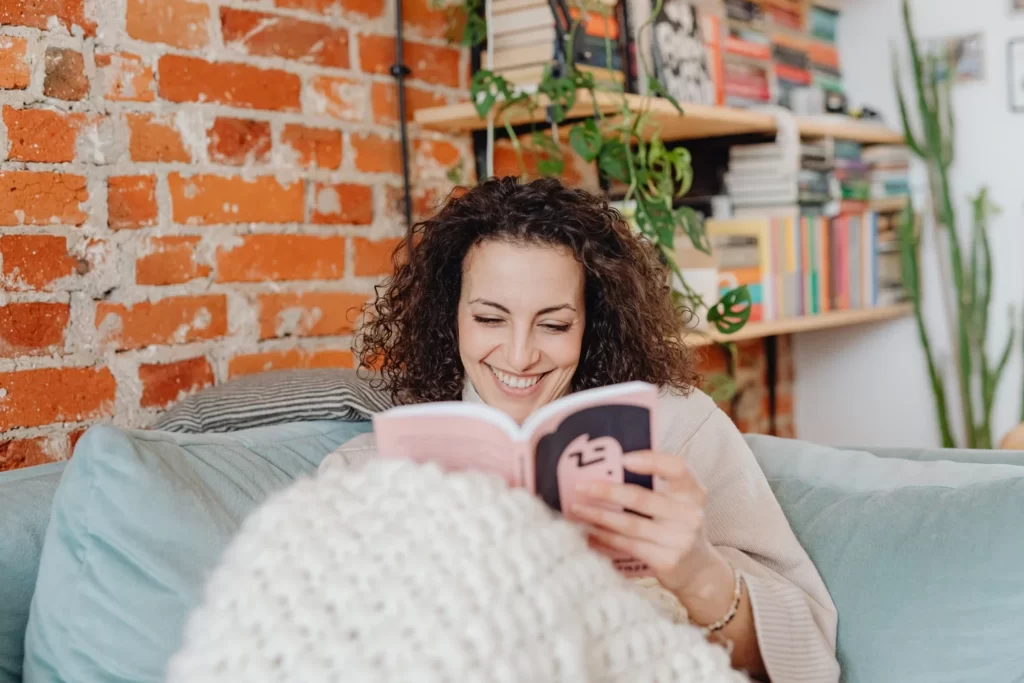 Table of Readers' Types
| Sr. | Readers | Definition |
| --- | --- | --- |
| 1. | Inferential Readers | They read between the lines and make assumptions about the text based on their background knowledge and the context. |
| 2. | Linear Readers | They read the text in a linear fashion, from start to finish. |
| 3. | Holistic Readers | They read the text as a whole and make connections between different parts of the text. |
| 4. | Strategic Readers | They use specific reading strategies and techniques to understand the text more effectively. |
| 5. | Emergent Readers | They are learning to read and still developing their reading skills. |
| 6. | Passive Readers | They simply read the text without any interaction or engagement. |
| 7. | Selective Readers | They choose what to read based on their interests and needs. |
| 8. | Intensive Readers | They read in-depth and closely analyze the text, paying attention to detail and making connections between the text and their own knowledge. |
| 9. | Confirmatory Readers | They read to confirm their existing beliefs or hypotheses. |
| 10. | Exploratory Readers | They read to learn new information and expand their knowledge and understanding. |
| 11. | Auditory Readers | They rely on listening to the text being read aloud in order to understand it. |
| 12. | Re-reading Readers | They read the text multiple times in order to gain a deeper understanding. |
| 13. | Active Readers | They engage with the text by asking questions, making connections, and taking notes. |
| 14. | Evaluative Readers | They read with the intention of making judgments about the text, its author, or its content. |
| 15. | Speed Readers | They attempt to read quickly in order to cover a large amount of text in a short amount of time. |
| 16. | Appreciative Readers | They read for enjoyment and appreciate the literary value of the text. |
| 17. | Critical Readers | They analyze and evaluate the content they are reading, questioning the author's arguments and evaluating the evidence provided. |
| 18. | Literal Readers | They read the text word by word and interpret it according to its dictionary definition, without any inferences. |
| 19. | Skim Readers | They quickly scan text to gather main ideas or specific information. |
| 20. | Casual Readers | They read for pleasure or leisure, and not for any specific purpose. |
Types of Readers